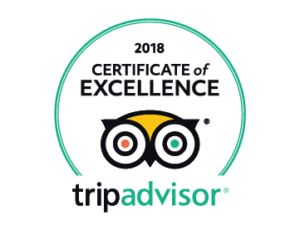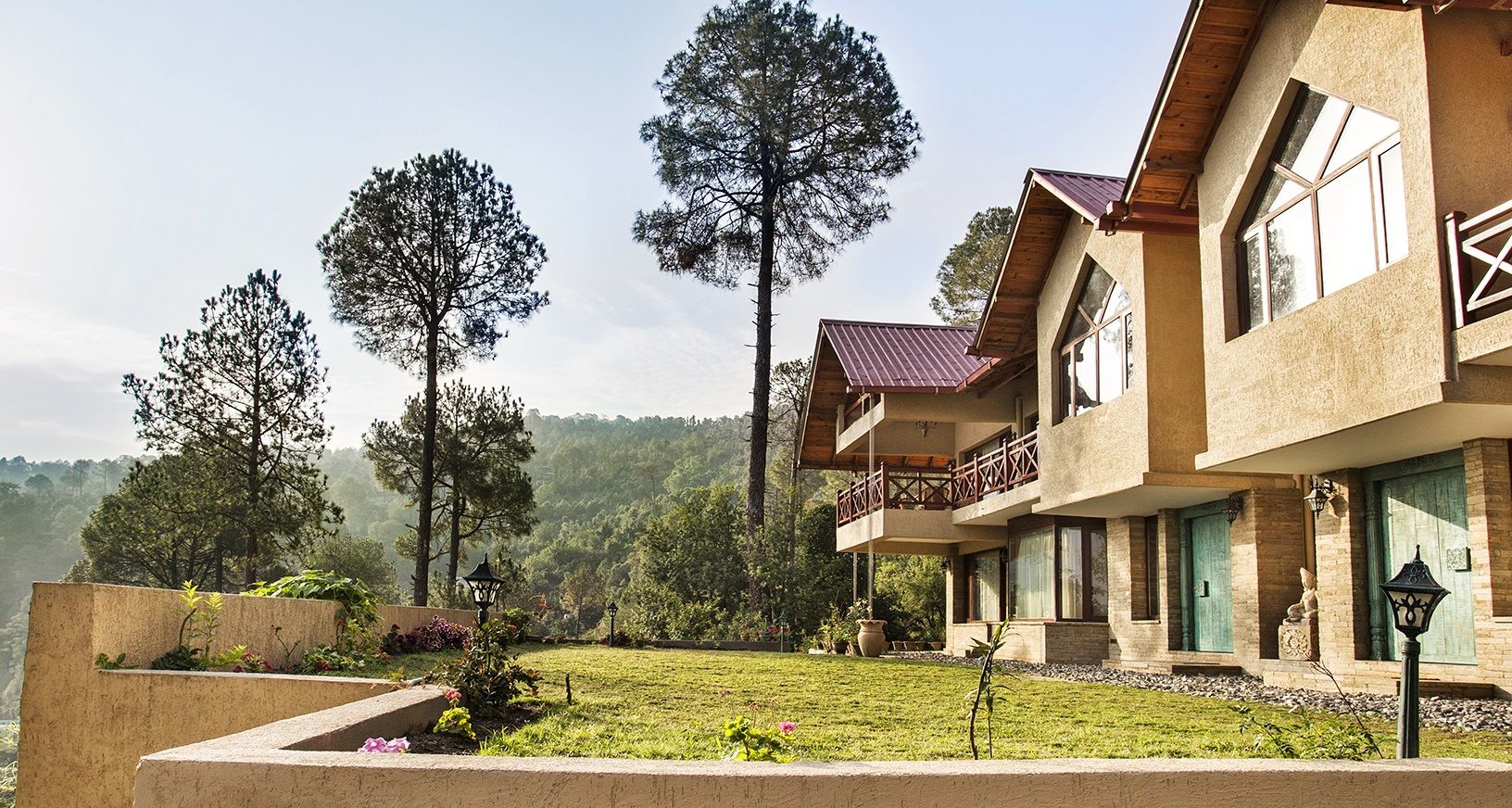 Home / About-Us
The Story Unfolds - One Patridge Hill, The Best Resort in Mukteshwar, Uttarakhand
The Story Unfolds - One Patridge Hill, The Best Resort in Mukteshwar, Uttarakhand
When we first identified this site to build our home, we saw a covey of partridges take flight. Hence, the name- One Partridge Hill.

Our passion for the mountains, flora and fauna and local culture is reflected in the architecture, design, and interiors of our cottage which makes us the best resort in Mukteshwar.

We are mindful of our responsibility to honour our natural surroundings. Respecting this sentiment, we are prudent in the use of scarce resources and are grateful that our guests partner us in this endeavour.

Our deep commitment to environmental sustainability is visible in the practices adopted by us – rain-water harvesting, solar heating, composting and green house. One Partridge Hill truly celebrates responsible luxury.

To ensure that our differently-abled and elderly guests are not inconvenienced in any way, we have created a wheelchair ramp from our private car park to 'The Woodpecker '- our ground floor room. We also keep a wheelchair at our property.

Our loving attention to detail and the bounty of nature around the estate has created a warm and welcoming ambience, ideal for rest and relaxation. Hand-crafted stone exterior; bird-themed rooms; chic interiors; three levels of gardens with exotic flowers from around –it's a haven which will nourish your soul. Savour the peace and serenity here!

Enjoy the breath-taking, soul stirring views of the majestic Nanda Devi and Trishul range from your floor to ceiling windows.

Let the melodious song of the blackbird, the woodpecker's tap and the laughter of the whistling thrush enthral you.

Take that walk through the forest, visit a local village, spend time by the river, star gaze, gather around the fireplace or curl up with a book.

Look out for a very special creature silhouetted against the evening sky- our resident flying squirrel.

Spend wonderful moments with your family at one of the best resorts near Nainital, celebrate a special occasion, and rekindle your romance!

Have a wonderful stay and take a lifetime of memories with you!
Satoli - A Hidden Treasure
Satoli is another hidden attraction just 21 km from Mukteshwar. Located in Nainital district, this small village is 380 km from Delhi. The place attracts thousands of tourists the entire year, because of its natural beauty and wildlife.
Best Time to Visit Satoli
Satoli is good for a visit all-round the year. October to March is the best time to soak in the views of the snow-capped Himalayan peaks. Winters are typically cold and sometimes it can snow too. The Monsoon season paints the valley and the forests a lush green, and the smell of fresh wet earth dominates the air, making it a delight to spend time here.
In & Around
Village Walks
Hiking/trekking to nearby villages & small towns
Picnic in the forest and Bird watching
Stargazing
Day trips to Almora, Mukteshwar, Ramgarh, Ranikhet
Reaching There
The nearest railhead is Kathgodam which is just a 2 hours and 30-minute scenic drive.
The nearest domestic airport is Pantnagar. The drive from Pantnagar to 1 Partridge Hill will take you around 3 hours.
And of course, you can reach 1 Partridge Hill by road.